Private Yoga Therapy Sessions now offered.
24 July 2016
1,491 views
No Comment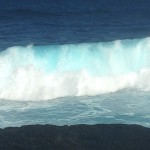 Yoga therapy is based on the theory that the body's dysfunction is not always caused by a physical problem or accident.  It may also be caused by emotional blockage or old negative stories which can over ride healthy thought patterns over time..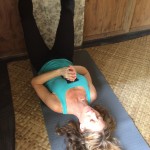 By working our way slowly up the body from the feet or "Root" to the head or "Crown" we work together to release, modify and/or change your personal story; be it one of pain,  struggle, dysfunction, or disorder.  Not only did I complete both a 200 and 500 hour Yoga Therapy training.   I was able to witness the power of  yoga therapy first hand with Michelle Andrie.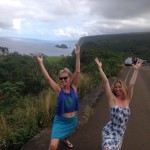 My body physically changed and my  thought patterns are more productive over all.  Yoga Therapy is an organic way to heal or re-connect the Mind, Body and Soul.  It is ideal for any body struggling with successfully changing negative patterns.  As a massage therapist and yoga instructor for over ten years I have witnessed how the condition of the physical body typically parallels our deepest inner voice.  By changing our "voice" we can change our story.  This brings us to acceptance which ultimately brings us to Joy.
Each Yoga Therapy session focuses on a different area of the body and the emotion that corresponds with that specific areaIt requires a minimum of 7 sessions.  Some people may prefer more based on their physical and mental well-being at the time they begin their work.   The initial session is 90 minutes and each there after is one hour in length.
Please contact me at 817-675-9621 with any questions or to schedule your first session.